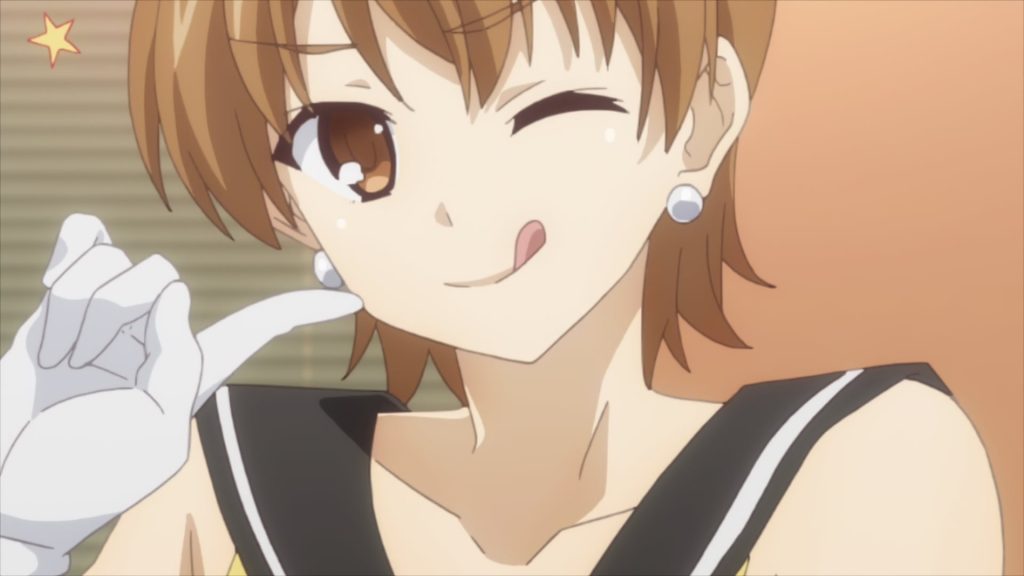 Now we have the Illya route and the Shinji route. Taiga route when?
The new Carnival Phantasm OVA is now subbed. Translating a pure comedy like this can be pretty challenging, especially when they pile on the wordplay. Hopefully everything flows well and you get a few laughs out of it, even if you won't be ejaculating a hundred times.
Fun fact: the Japanese word for "ejaculation" sounds the same as the word they use to welcome you to a store.
Torrent – Alt – Alt 2
Hash: 1a4d800b3159c97e438f57e1b51572b0c7c516f1